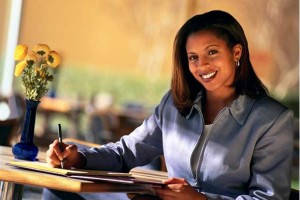 Many women don't really understand the real tangible value women bring to the workplace.  This is because we are led to believe that for all of the centuries women were not part of the workforce, the all-male workplace functioned just fine.  The proof of that is in all of its accomplishments.
Thanks to men civilization has advanced technologically, industrially and philosophically.  All the tangible things in our lives and all the principles we live by are due to men!
That sounds wonderful…until we look a little deeper at the messy, chaotic and often destructive process it took to get those advancements.   Men haven't functioned too well all by themselves.
I discovered the value of being a woman working with men early in my career.  My male colleagues needed my female ways of thinking doing things.  Over the years I came up with a few analogies to remind myself of the value and power of my female ways.
Analogy 1:  Swiss Cheese
This was the first analogy I came up with and the one I used to describe how men works.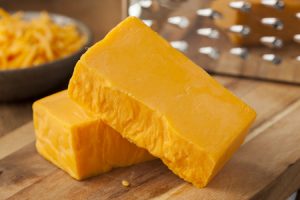 Men think they are a slice a sharp cheddar cheese – firm and bold.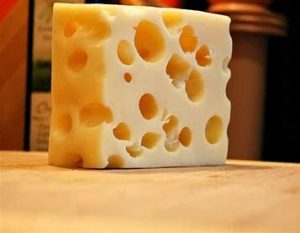 In reality they are Swiss cheese – there are holes in everything they do.  These holes are what create chaos, incomplete work and unintended consequences.  As a woman I never focused on competing with my male colleagues to be the Big Cheese.  I focused on identifying and filling in all the holes in their cheese.  When I did our performance immediately soared.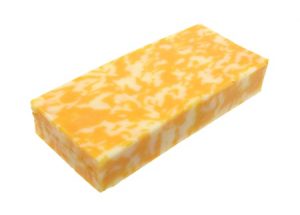 Over time I discovered that men couldn't fill in the holes themselves, no matter what they did or how hard they tried.  The holes could only be filled in by the way women work and think.  When women fill the holes, we create something new – something that functions much better and achieves better results.
Analogy 2:  Cupcakes and Cake Slices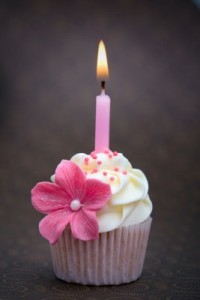 Since my work was always project-based, teamwork was very important.  But in men's concept of teamwork, all parties aren't of equal value.  There are men who want to prove, "I know how to deliver this project!"  Consequently, the rest of the team backs off thinking they aren't as valuable but they can reap some reward.  They wait for the MVP to deliver that big, beautiful chocolate cake that they can all take a slice of, but in the end all he delivers is a cupcake.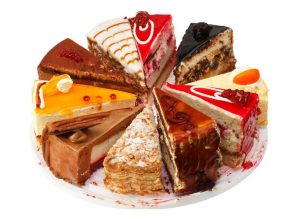 As women, we need to think of teamwork as a dessert bar where there are many different kinds of slices of cake.  Being women, we want to bring them all back to our table.  We want to try them all and appreciate their uniqueness.  That is what teamwork is – it requires everyone to come to the table, everyone to participate and everyone to emphasize their unique characteristics.
Analogy 3:  Women Hold Up Half the Sky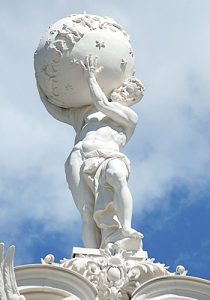 When we believe that men can work just fine without women, we believe they are like Atlas and hold up the entire sky themselves.   For women to have any value, women must take a piece of the sky away from men and hold it up all by themselves…while also still doing all of the traditional female stuff.
But there is an old Chinese proverb that says, "Women hold up half the sky."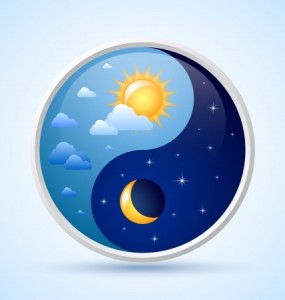 This means women don't have to fight with men for what men are doing.  We have our own half of the sky – our own way of thinking and doing that is every bit as valuable as what men do.  Furthermore, the sky isn't complete and whole unless we lift up our half.
This brings me to my final analogy.
Analogy 4:  Yin and Yang.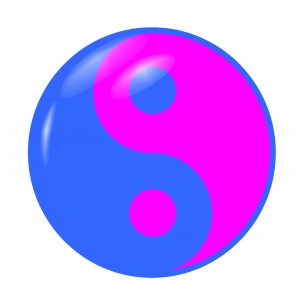 Yin and Yang represent male and female – two complementary halves of the whole.  They are connected opposites who continually interact and influence each other, creating a dynamic environment.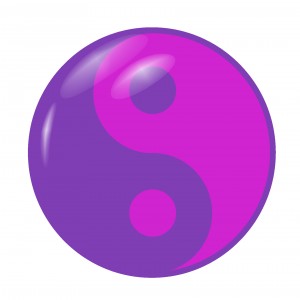 When Yin and Yang interact, they influence and change each other.  They are no longer distinctly Pink and Blue.  They transform to shades of Purple.   Together they create Wholeness.
Empowered Women Know They Are One Half of the Whole 
Find this article helpful?
Sign up to receive more
Follow The Woman In The Room on Facebook